News
Londero wins marathon quarterfinal clash
Juan Ignacio Londero joins his Argentine compatriot Federico Delbonis in the final four at the Swedish Open.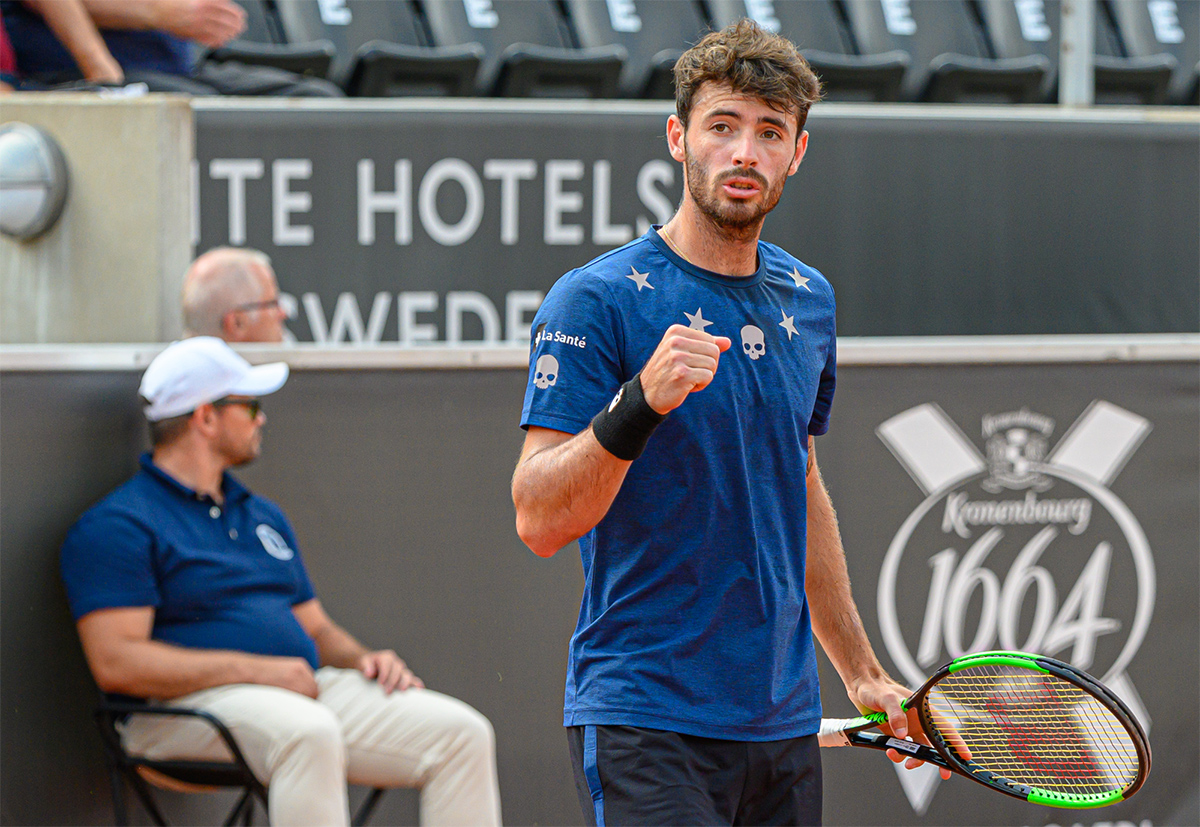 The Friday crowd in Båstad was in for a treat with the third match up on Centre Court between fourth seed Richard Gasquet and sixth seed Juan Ignacio Londero. From the first ball struck, you could tell that this match was destined to go the distance. Following 72 minutes of tight tennis during which neither competitor could find a break, Londero took the opening set tiebreak as a Gasquet backhand sailed long.
The Frenchman came out of the gates hot in the second, breaking the Argentine's serve immediately and jumping out to a 3-0 lead. Although Gasquet had trouble closing, missing an opportunity to serve out the set at 5-3, he would break Londero's serve in the following game to even up the match at one set apiece.
In the decider, Londero found continued success attacking Gasquet's backhand and broke at love to take a 3-2 lead after five games. As the match clock ticked slowly towards the three hour mark, Gasquet, who missed the first half of 2019 after undergoing groin surgery in January, seemed to tire. After losing an exhausting, six deuce game at 3-4 on Londero's serve, Gasquet handed the match to Londero as he double faulted when it mattered most to give Londero a 7-6(5), 4-6, 6-3 victory in potentially the match of the tournament.